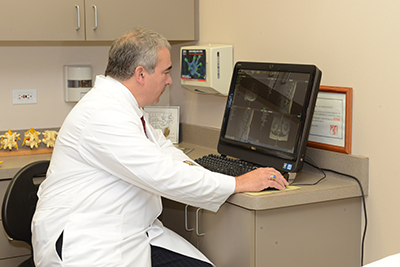 Medical Pain Management Services, Ltd. (MPMS) Physicians and several nurses maintain professional privileges with many of the Rockford area hospitals, surgical and medical centers, physician groups, and medical organizations and societies. Below is a listing of links to several of these organizations' websites.
MPMS Staffed Locations:
Rockford Ambulatory Surgery Center
Billing Inquiries:
Medical Associations & Societies
Rockford Anesthesiologists Associated
American Society of Interventional Pain Physicians
American Society of Anesthesiologists

Registration Forms
Please complete ALL forms of the "Registration Packet" prior to your visit. Individual forms from the packet are also available below for your convenience.
Individual Forms:
Patient Education
Patient Informational Brochure
The contents of the MPMS website, such as text, graphics, videos, and other material contained on the website ("content") are provided to you for general information only. The content is not intended to be a substitute for professional medical advice, diagnosis, or treatment. Always seek the advice of your physician or other qualified health provider with any questions you may have regarding a medical condition. Do not disregard, avoid, or delay getting professional medical advice from a qualified healthcare professional.