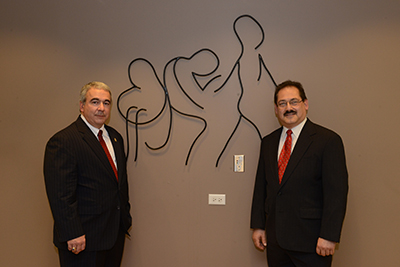 At Medical Pain Management Services, Ltd. (MPMS) we provide interventional pain management treatment through a core of Physicians specialized in the treatment of pain management syndromes with highly trained nurse clinicians. All of MPMS Physicians are Board-certified in both anesthesiology and the sub-specialty of pain management. Assisting our Physicians are registered nurses highly experienced and trained in the field of pain management.
Please use the links below to read more about each Provider.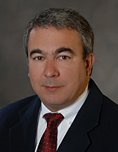 W Stephen. Minore, M.D., F.C.C.P., F.I.C.S., C.P.E.